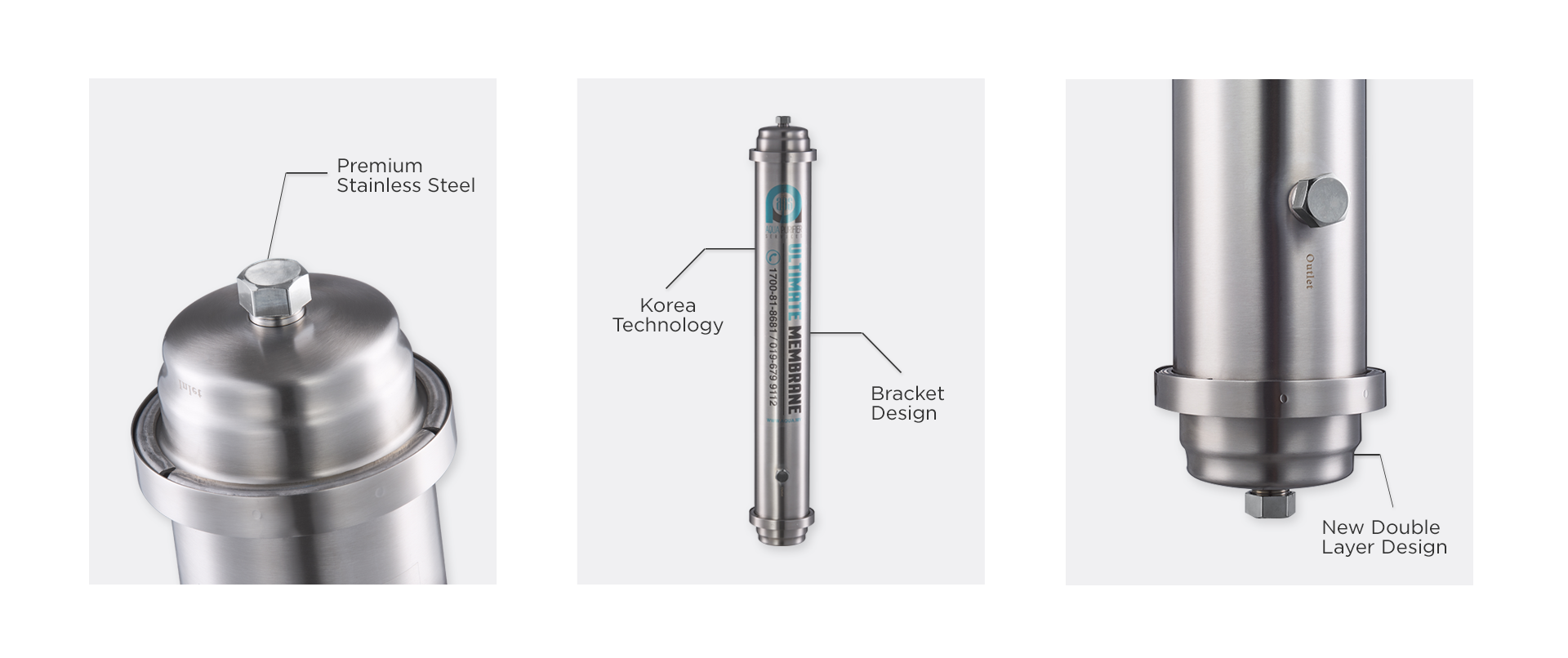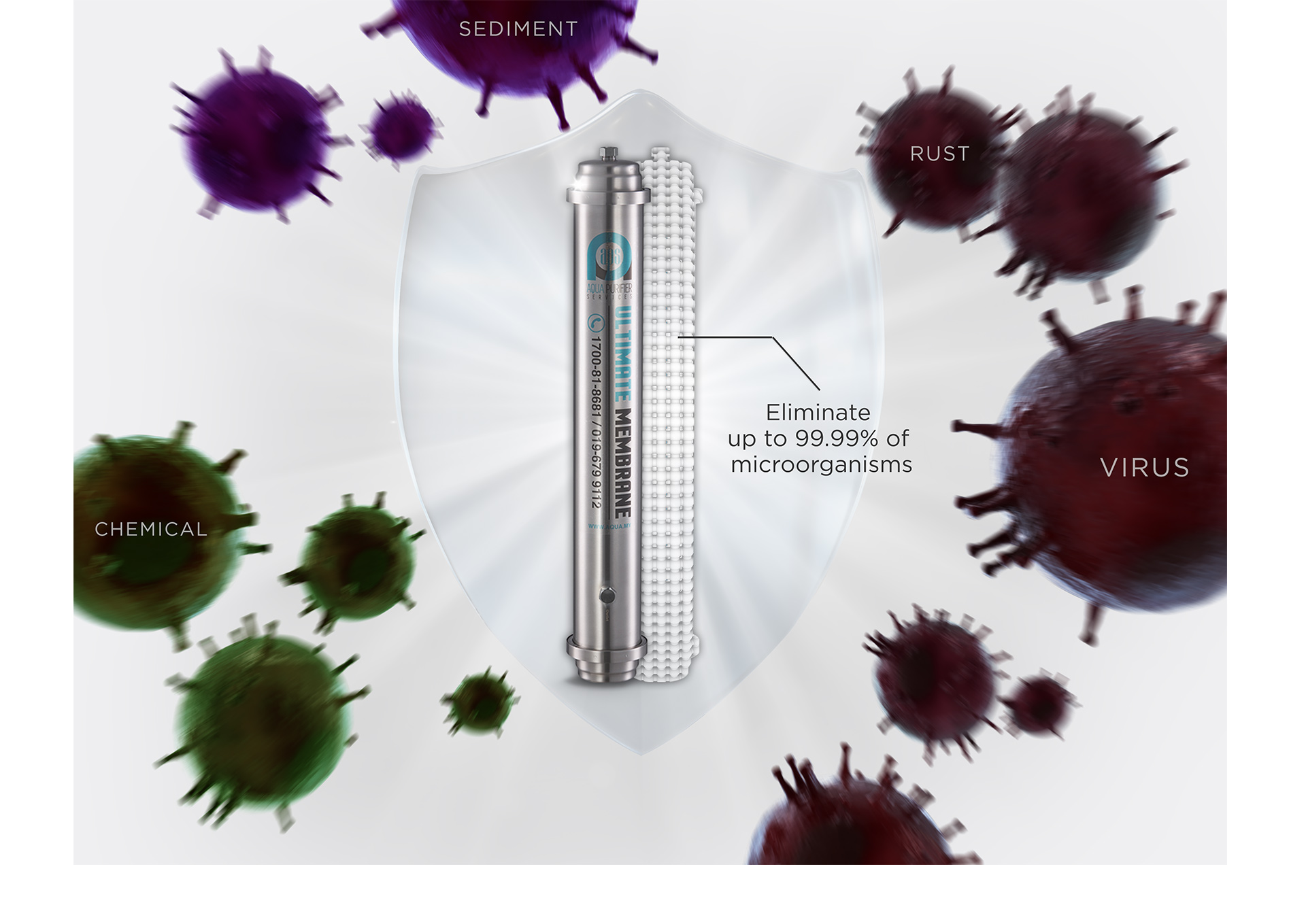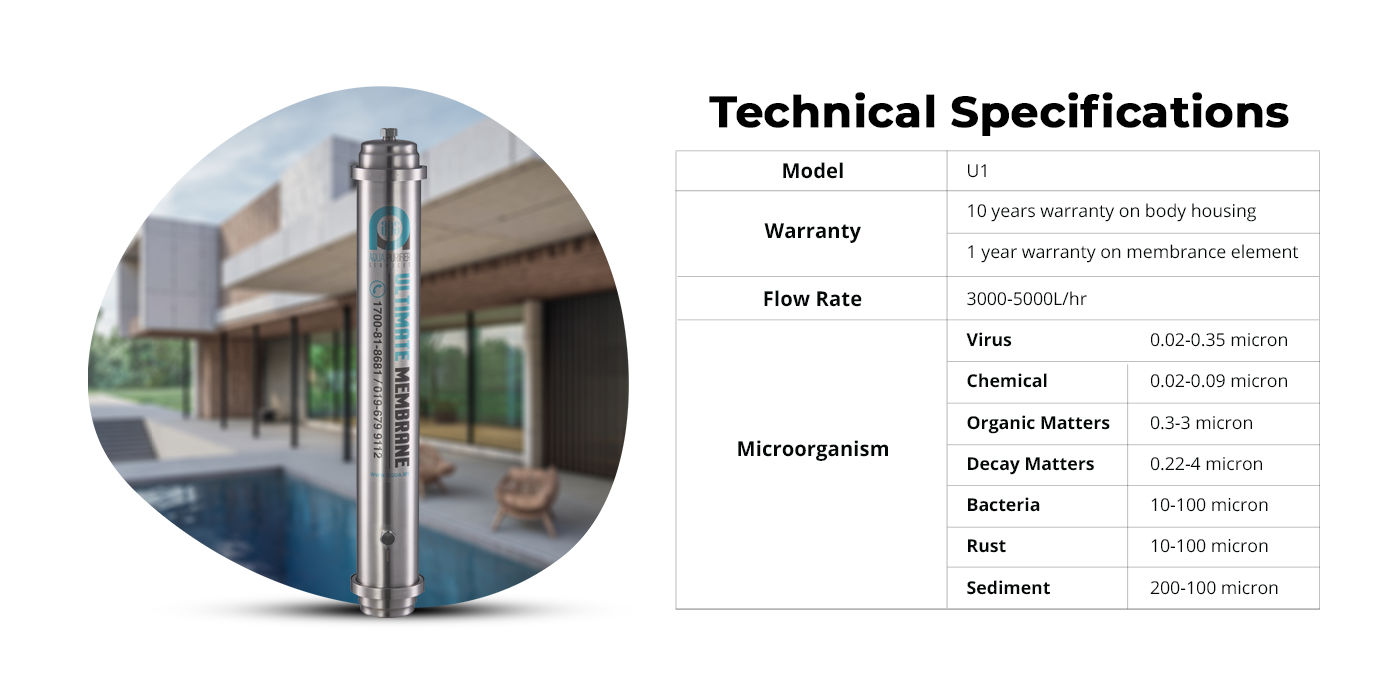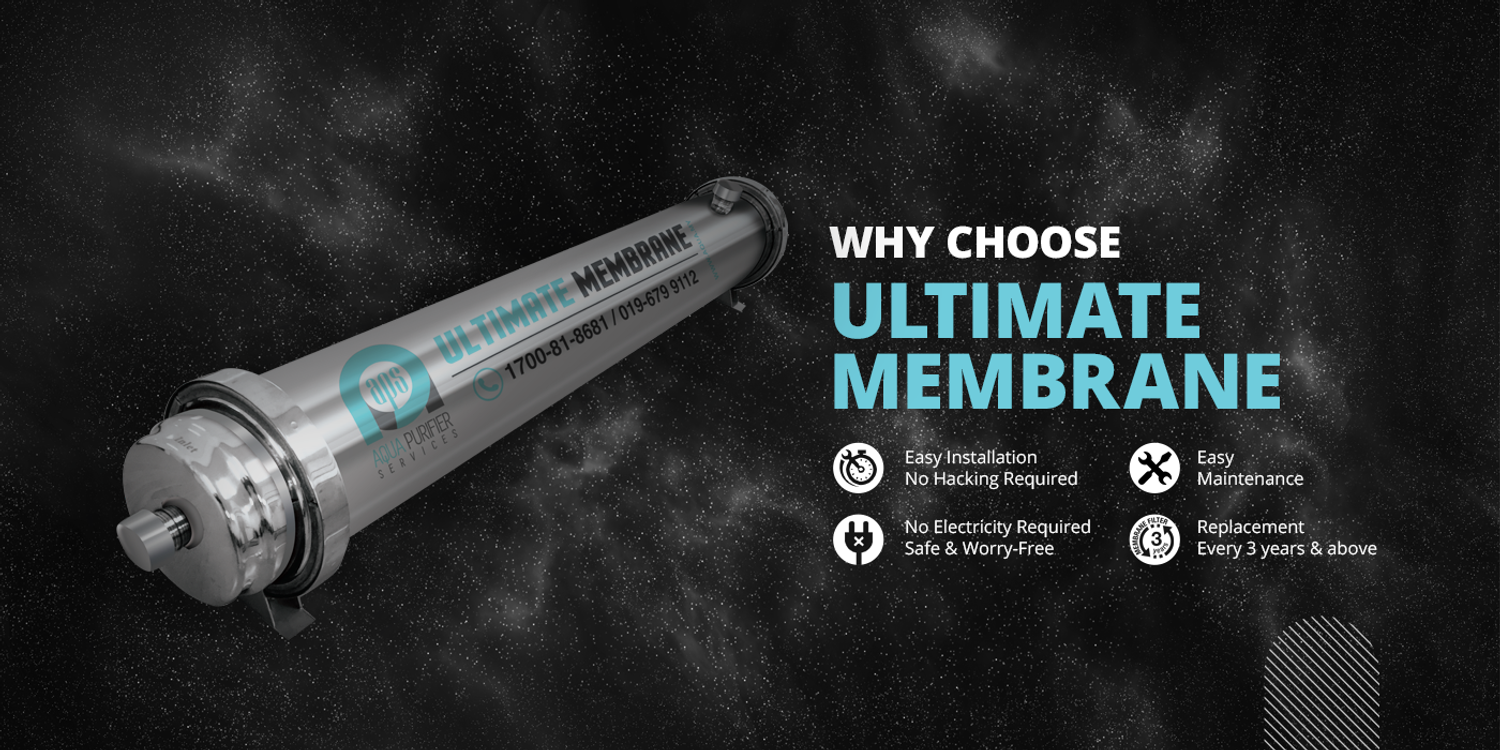 Mr.Goh

Excellent product at reasonable price. Great quality. Installation was quick and easy. Installers were professional and did a great job. Customer service was super responsive and helpful. Helped to arrange installation date based on preference and did follow up. Trusted and reliable seller. Highly recommended and definitely deserving 5 Stars or more.

Susan Siew

Water is clean & didn't affect whole house water pressure! Good & value buy! Customer service was excellent!

Aunty Low

净水器质量挺好的,出水量很大,水过滤之后很干净! 现在喝很放心, 而且价格很划算, 对服务也非常满意。

Rahmi Auli

Friendly and excellent services from the seller and installer. Very helpful as well with clear instructions.